REVO SoftPOS – Terminal in a mobile phone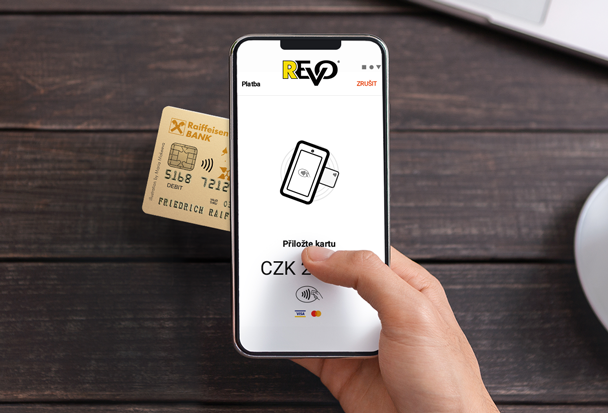 "Thanks to the REVO SoftPOS application, your mobile easily and quickly becomes a payment terminal"
Do you run a business and do not want to pay the fees associated with acquiring or renting a payment terminal, but at the same time would like to give your customers the opportunity to pay by card? You can also have the terminal on your phone.
What are the benefits of REVO SoftPOS?
You don't have to buy or rent any other equipment - it works via the mobile application.
You always have the terminal with you.
Electronic receipts - simply sent by e-mail.
This is an ideal solution if you are a smaller entrepreneur or starting a business - and you want to minimize costs and gain more customers.
No monthly fees - you only pay if you actually use the terminal.
Who is the REVO SoftPOS application for?
Self-employed and smaller entrepreneurs
Travelling salesmen
Addition to the existing terminal
For those who want a simple solution
Which cards can be accepted with REVO SoftPOS application?
Maestro, Mastercard, VISA and VISA Electron. REVO SoftPOS also accepts electronic meal voucher and benefit cards - Benefit Plus, Estravenka, Ticket Restaurant.
What is the procedure for setting up the REVO SoftPOS application on a mobile phone?
Signing of a payment card acceptance agreement at any Raiffeisenbank branch or directly with our sales representative.
After signing the contract, the client will receive a welcome email with instructions on how to download and activate the REVO SoftPOS application.
Download the application from Google Play.
Activation of the application in the Customer Portal.
Are there any requirements for the phone / tablet?
Devices with Android OS version 8 and higher,
Integrated NFC reader,
Access to Google Play.
You can download the application HERE.
How can I have an overview of my transactions?
You can find an overview of your transactions directly in the app – just click the menu button under the Transactions tab. You will immediately see if the transaction has been approved or rejected. When you click a specific transaction, you will see its details.

You can view the transactions directly in the Customer Portal, too. We will also generate a transaction report in XLS and TXT formats.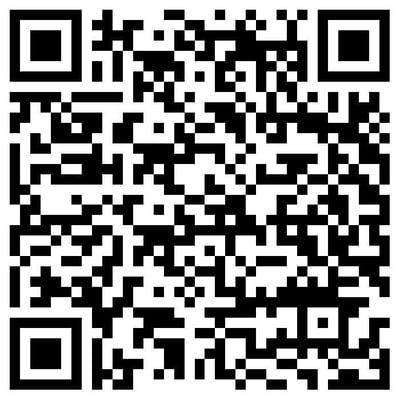 Leave us a contact and we will call you.