REVO terminals are designed to satisfy your customers and support your business. REVO payment terminals enable secure payment using a chip card, PIN or magnetic tape card anywhere - in restaurants and hotels, retail stores and with delivery services. We provide solutions for all of merchants requirements and needs. Check our offer, get in touch and start accepting credit cards!
Contact us to get support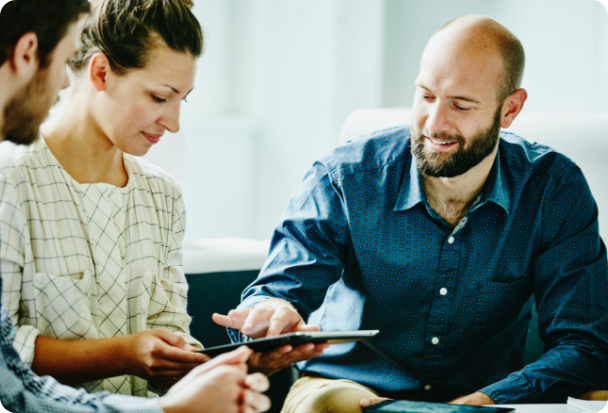 Additional services
DCC enables paying with the foreign card's primary currency (other than CZK) for products and services purchased in the Czech Republic.
Cash Back enables cash withdrawals from the shop's register for the customers paying for products and services.