Mobile payment terminals are perfect for the hospitality industry. They are light, reliable, user-friendly and compatible with a wide variety of payment methods.

We accept payment cards from most payment systems.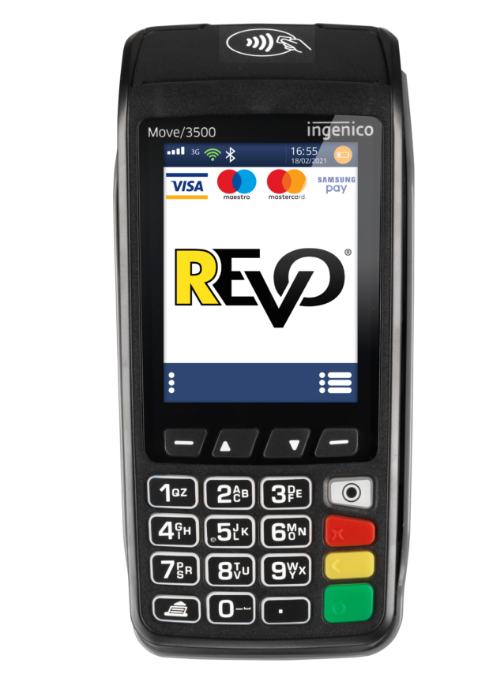 REVO mobile payment terminals are characterized by long battery life and rapid print speed. They are most often used in restaurants, hotels and where the nature of the services requires the immediate handing of a payment terminal to the customer.
The device uses GPRS, WiFi and Bluetooth technologies.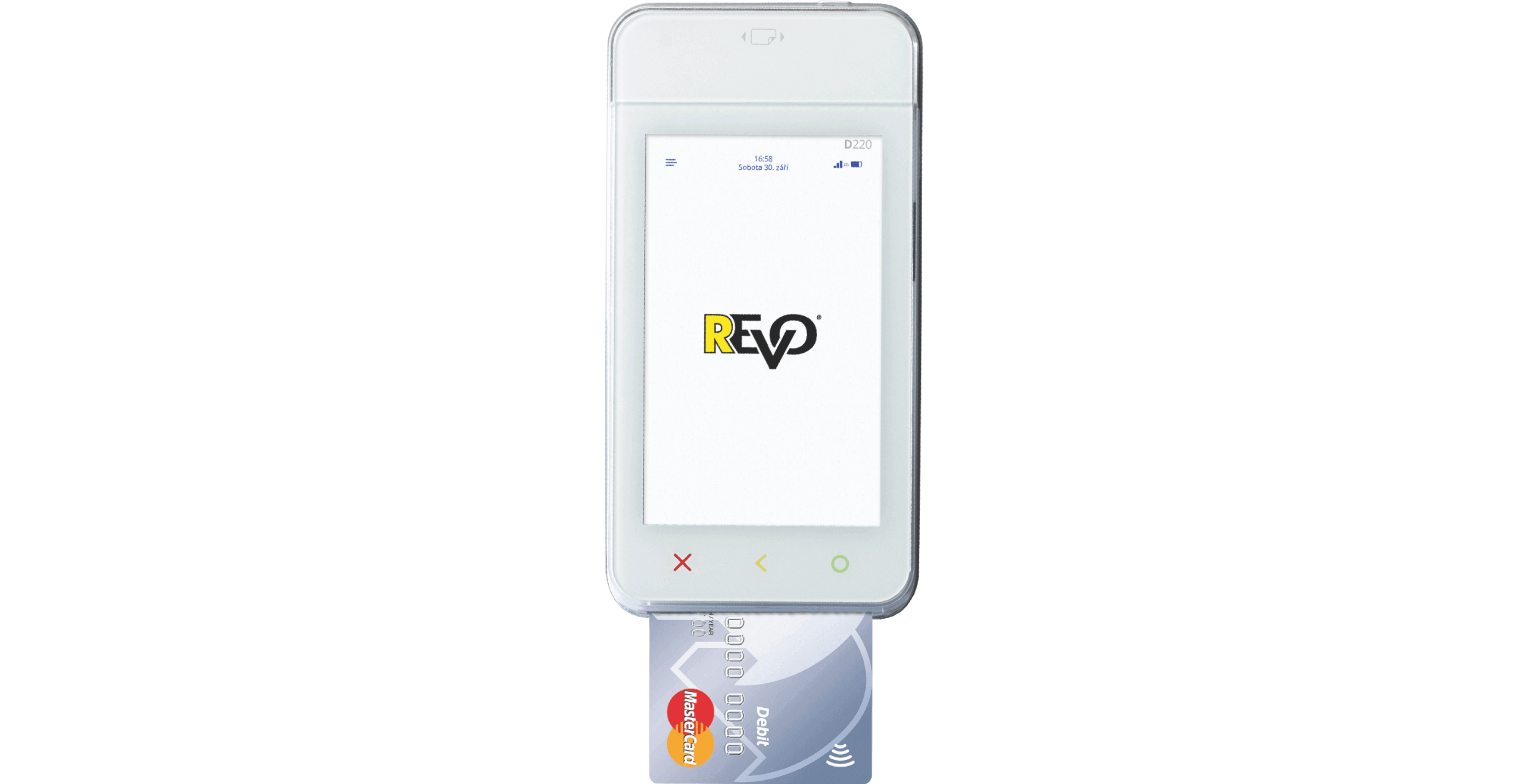 1
Vast compatibility

It accepts Mastercard, Visa, Diners Club, JCB and UPI (UnionPay) cards, and also BLIK and NFC (mobile phone) payments.
2
User-friendliness

D220 is lightweight, wireless, easy to use and equipped with a touch screen.
3
Performance

Long-lasting 3050 mAh battery has enough capacity for processing 200 transactions before it needs to be recharged.
4
Advanced connectivity

Ability to choose between Wi-Fi and GSM (with a discrete micro SIM card) means less trouble with using the device on a daily basis.
5
Money-saving

D220 does not require paper in order to work. It means that you save money with each transaction, while helping the environment along the way.
6
Safety

The device is compliant with many strict safety requirements, which has been proven by numerous certificates.*
(* PCI 4.0, EMV 4.3, Discover D-PAS, EMV 4.3, EMV CTLS L1, MasterCard PayPass, Visa payWave, Express Pay, UPI qUICS/qPBOC, Discover D-PAS.)